Get Flash to see this player.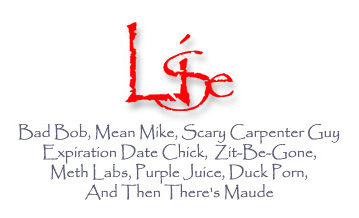 "Lise Hunt is an essence photographer. She specializes in capturing Spirits not just faces. Her work is innovative, revealing and genuine. This is an artist."
—Stacy Dyson, Poet Laureate
Kennedy Center Imagination Celebration

She's feisty. She's eclectic. She's hilarious. She has giant children and a huge dog. You'll drown in hyperbole trying to avoid the word "bohemian," so let's just say Lise is a unique soul. A glamorous and statuesque hottie, Lise's girlish giggle and peacenik's Haight-Ashbury optimism typically precedes her into most any room. If there is a moment in your world worth saving, Lise Hunt is the artist you want to record it. She is sublimely gifted, a woman of sensitivity and instinct that evolves exponentially beyond what she can predict or even explain. It is simply her eye, those special and unexpected surprises that present themselves when we least expect them.
Be sure Lise is there for yours.